Our Mission
The Indie Game Developer Network (IGDN) is an international volunteer trade organization that supports indie game developers creating, publishing, and promoting fantastic games. The IGDN brings together a wide variety of developers–including pen and paper, card game, LARP, and board game designers–in a private environment where each and every member strives for excellence. We encourage and seek out diverse voices to join us, particularly among traditionally underrepresented segments of the larger gaming community. All game creators and professionals, including women, people of color, LGBTQIA individuals, and those with disabilities are encouraged to apply.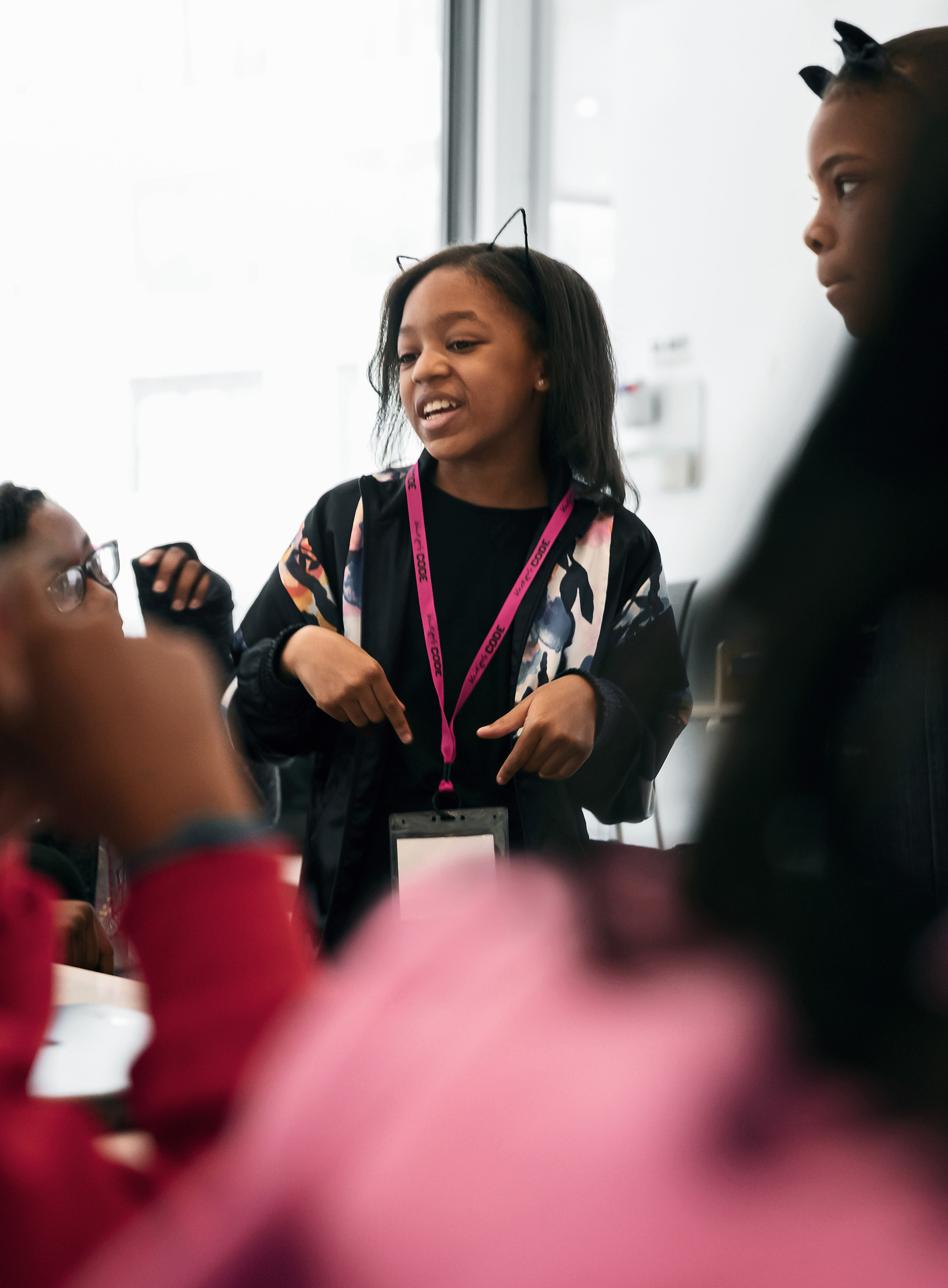 "As someone new to gaming, gaming conventions, and game design, Metatopia was an entirely new experience. It was an honour to be chosen as a sponsorship winner. My favorite part of winning the sponsorship was spending time with my cohort- I loved the opportunity to bond with a diverse group, and I hope to see all of them again in the future. I learned that I really enjoy being on panels, which is something I never would have had the opportunity to explore without Metatopia."
— Krissy Bullock, 2016 Metatopia Scholarship Winner
The IGDN is steadfast in its promotion of diversity both among its membership and in all facets of gaming. Gaming is not a one-size-fits-all hobby. We support inclusivity in both the products of our member companies and in the membership of our organization. We actively seek out new members from every walk to life to join our numbers.
We believe that anyone who is interested in developing gaming products outside of the mainstream publishers is an "indie" game developer. And if you also develop products for Wizards of the Coast, White Wolf, or Palladium…great! In short, if you think you're "indie," it's probably good enough for us.